Criminal Defense Attorney in Wilmington, Delaware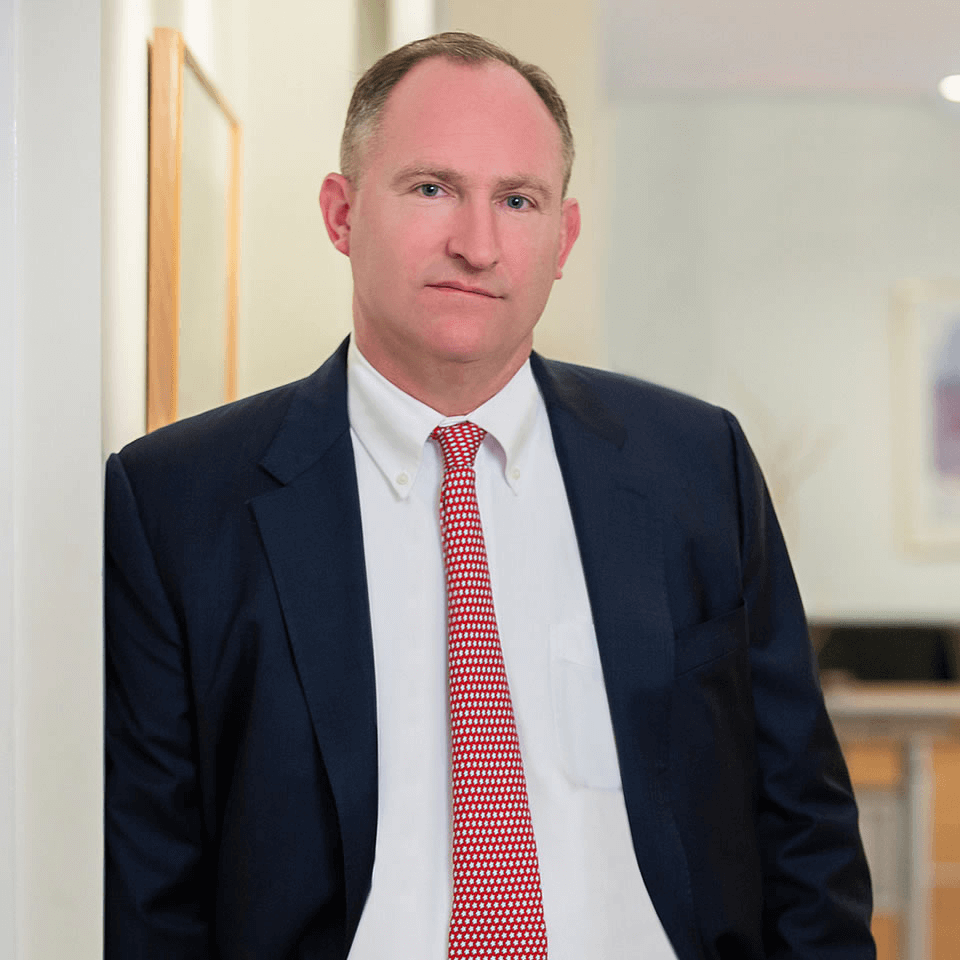 Thomas A. Foley
Attorney at Law
Attorney Tom Foley has been practicing law since 1989. Prior to opening his private criminal defense practice, Mr. Foley served as a prosecutor with the Delaware Department of Justice. Mr. Foley's experience and knowledge enables him to build robust and effective defense strategies for those facing criminal charges. Mr. Foley is proud to serve clients in Wilmington, Newark and throughout New Castle County.
Why Hire
Attorney Foley?
Skilled representation makes a difference in defending a criminal case. Thomas A. Foley, Attorney At Law, has what it takes to fight fiercely for the justice you deserve.
Over 30 Years of Experience
Work with an attorney who understands the ins and outs of criminal law and constitutional rights. Attorney Foley is prepared to offer you knowledgeable advice as you navigate the complex legal system.
Former Prosecutor
Attorney Foley can use his background to anticipate prosecutor strategies and identify weaknesses in the prosecution's case. Armed with this foresight, Mr. Foley can effectively provide the best defense possible.
Takes Complete Charge
Fighting a criminal charge is not a time to take risks. Instead, let an accomplished and skilled attorney like Tom Foley take command as he works to protect your rights.
Criminal Defense Services
Felonies & Misdemeanors
Attorney Foley represents clients facing the entire spectrum of criminal offenses. Learn how he can defend you in any felony, misdemeanor, or DUI case.
Drugs & Firearms
For charges involving drugs or firearms, Attorney Foley often utilizes the Fourth Amendment while arguing on behalf of his clients.
Expungements & Pardons
If you are looking to clear your criminal record of a prior conviction, Attorney Foley can assist you in seeking a pardon or expungement.
Charged with a Crime
in Wilmington or New Castle County?
Contact Attorney Foley's office in Wilmington, Delaware, to schedule a free consultation.
Testimonials
"Hands down the BEST Lawyer in Delaware. Good guy and great success."
"Very intelligent wonderful lawyer. Highly recommend."
"Tom was a no-nonsense type of guy right from the start. [...] He worked to get me my best possible outcome on a 1st offense DUI charge, when I wasn't necessarily required to receive such. His fee was very reasonable, and quite frankly, he saved my job. Worth every penny."
"Thank you for meeting with my family and I the other day."
Allow a Highly Skilled Defense Attorney to Take Your Case
Whether your criminal charge involves drugs, violence, or fraud, you need a skilled attorney in your corner. You need Tom Foley. With more than three decades of criminal law experience, Attorney Foley knows what it takes to build a strong defense argument. He's ready to put his insights to work for you in your pursuit of justice.
Contact his firm — Thomas A. Foley, Attorney At Law — to schedule a free consultation. Attorney Foley defends clients facing charges in Wilmington, Newark, and across New Castle County, Delaware. Don't risk a conviction by choosing an inexperienced attorney. Hire Tom Foley for the knowledgeable representation you deserve.